Circular Economy: Sustainability implications of a social transformation
Hybrid event on 15th December 2021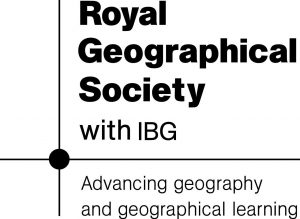 In partnership with Royal Geographical Society (with IBG).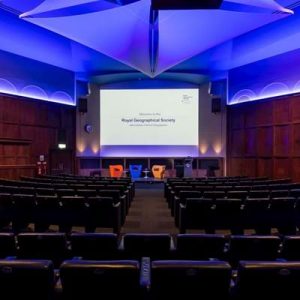 This conference aims to open discussion into the implications for sustainability of the development of a circular economy. A major element of resource policy globally, a circular economy is seen as reducing carbon emissions, protecting resource security, creating jobs and promoting the UN Sustainable Development Goals. However, the idea that the interests and outcomes of circularity coincide with those of sustainability is largely an untested assumption. This event presents and debates the findings of the EU-funded CRESTING project examining the implications of circular economy with the aim of guiding progress towards a sustainable future.  It will showcase the research output from 25+ researchers and 15 non-academic partners generated during the last three years. The discussion will be led by our panel of international circular economy experts.
Online attendance is free; there will be a £25 fee for attendance at the RGS-IBG in London, UK.
For further information visit the website.
We will forward an event reminder with final programme details in the upcoming months and share updates regularly via LinkedIn and Twitter.
Cresting has received funding from the European Union's Horizon 2020 research and innovation programme under the Marie Skłodowska-Curie grant agreement No 765198