Circular Economy: 
Sustainability implications of a social transformation
---
Venue

Date:  15th December 2021 (from 09.00 – 16.30)
Venue:  Hybrid Event – with online participation and attendance at the Royal Geographical Society (with IBG), who will be hosting the event.
Registration now open!  To book your place click here.
The event is in partnership with: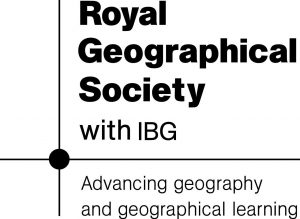 and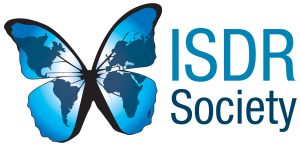 ---
Programme
This conference aims to open discussion into the implications for sustainability of the development of a circular economy. A major element of resource policy globally, a circular economy is seen as reducing carbon emissions, protecting resource security, creating jobs and promoting the UN Sustainable Development Goals. However, the idea that the interests and outcomes of circularity coincide with those of sustainability is largely an untested assumption. This event presents and debates the findings of a wide-ranging project examining the implications of a circular economy with the aim of guiding progress towards a sustainable future.
Presentations of the key themes emerging from the Cresting project are followed by discussion led by an international panels of circular economy experts.
Conference Themes:
Company engagement with circular economy practices and methods for improvement
Potential for places to benefit from a circular economy
Strategies for public sector practice of a circular economy
Assessing the sustainability of circular practices
Transformative policy for a circular economy
The event will showcase the research output from 25+ researchers and 15 non-academic partners to stimulate the generation of ideas to further circular economy work.
---
Panelists
We are delighted to confirm the following circular economy expert panelists for the event: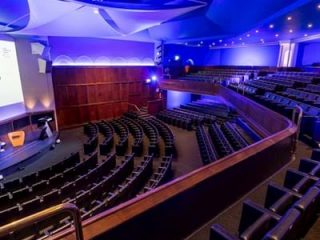 Walter Stahel, Circular Economy Thinker
Patrick Schröder, Senior Fellow, University of Sussex
Kersty Hobson, Senior Lecturer, Cardiff University
Nancy Bocken, Professor in Sustainable Business 
Hans-Christian Eberl, Policy Officer, European Commission
Zengwei Yuan, Professor, Nanjing University
 Olawale Olayide, President, Africa Circular Economy Research and Policy Network (ACERPiN)
---
📽️ Video Competition
As part of the conference we are hosting a #circulareconomy themed video competition.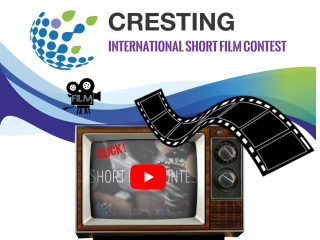 Do you have a great example of a circular economy initiative in your neighbourhood, local community, city, company or perhaps household? 
Shoot a short film and inspire others with your story!
---