Cresting researchers from the University of Technology of Troyes, University of Hull and the Institute of Systems Sciences, Innovation and Sustainability Research (SIS) at the University of Graz visited Bärenschützklamm, about an hour's drive from the city of Graz, Austria.  Past roaring waterfalls, bizarre rock formations, rare flora and fauna, they hiked through one of the longest active gorges in Austria.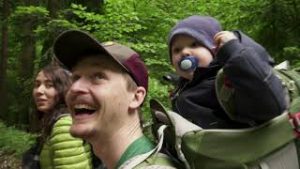 The exciting ascent involved conquering 350 metres of altitude, 164 wooden bridges and ladders along 1300 metres.
See their journey here.